I used to play music.
That is to say, I used to write songs, play in coffee shops, rehearse and sometimes perform with various bands and regularly lead worship for church services and summer camps. Although the time I spent doing these things was wonderfully enriching, I haven't done any of it in a long time and I'm ok with that.
In 2010 I got married, bought a house, got a job with regular office hours and mostly decided that any aspirations I had of being a rock star were not a viable direction for my life. That's also when I started a band with my friend Tim, called The Foresters.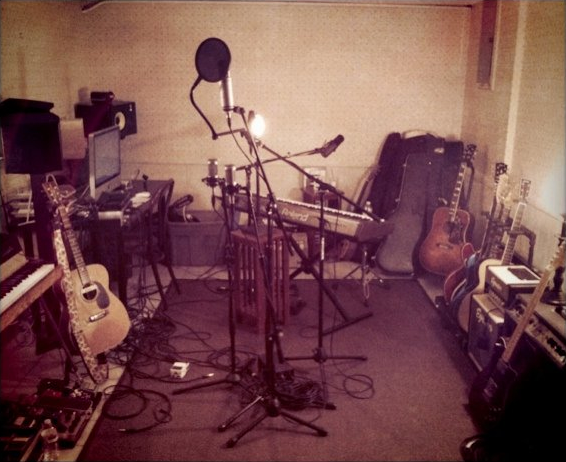 We didn't plan on starting a band. We just started hanging out every Saturday morning in my living room writing songs for fun. We quickly realized that we could write better songs when we had someone pushing us to improve the lyric or the melody. Looking back 3 years later, I can confidently say that the songs I've written with Tim are the best songs I've written in my life.
Writing songs together is good for us. Its healthy and healing.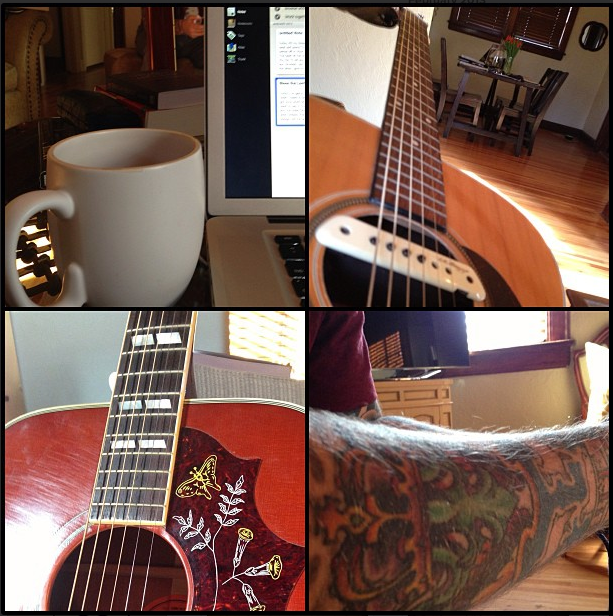 Tim and I have been through a lot together. We've been friends for over 7 years. We've been through some rough spots. We've both stood and sung at each other's weddings. The songs we write as The Foresters come out of our friendship and a common value that directs our lives.
Today Tim and I live in separate parts of the country. Our lives have changed since just a few years ago when we started The Foresters but we are still writing songs together. We see that it is just as good for us now as before, if not more so.
These songs are the most important music I've ever written and when people ask, "Are you still playing music?", I'm proud to say that the only thing I do is write songs with my band, The Foresters.
We will be recording the next collection of songs, "Volume II" in the fall and releasing in early winter 2013. If you're interested in helping us make the record, you can help fund our Kickstarter. We appreciate your support!